Following long discussions, Ford and Volkswagen have entered into an agreement that will likely result in new vehicles, such as autonomous cars or electrics. There is also talk of VW and Ford jointly developing a global mid-sized pickup. That, though, is several years away.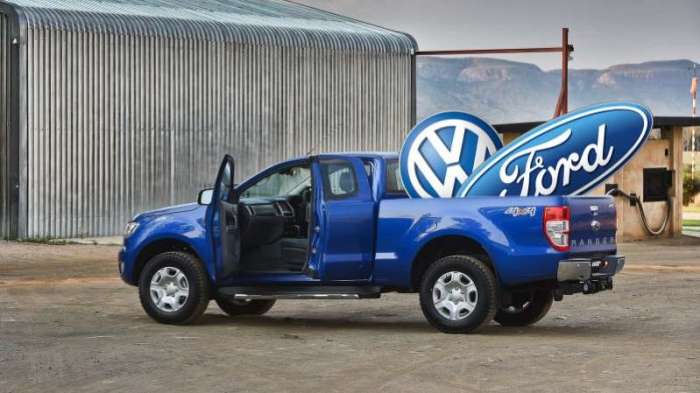 Remember when Torque News broke a story about a new VW pickup, based on a standard global frame, that would be available to everywhere else in the world, but the U.S.? Well, itís true. One piece of the new alliance between Ford and Volkswagen is the development of a new mid-sized pickup, a la the Ranger. The fly in this ointment is Ė this time it isnít speculation Ė is that the new truck wonít be available in North America.
Volkswagen Has A Full Line Of Offerings
Working With Another Automaker Is Sensible
VW-Ford Alliance To Spawn New Pickup, It Just Wonít Get Here Now, Later, Who Knows?