Ford F-150 and Ford Mustang each lead their segment in reliability according to J.D. Power 2020 Vehicle Dependability Study. Ford made large improvements in a few key areas to take the top spots.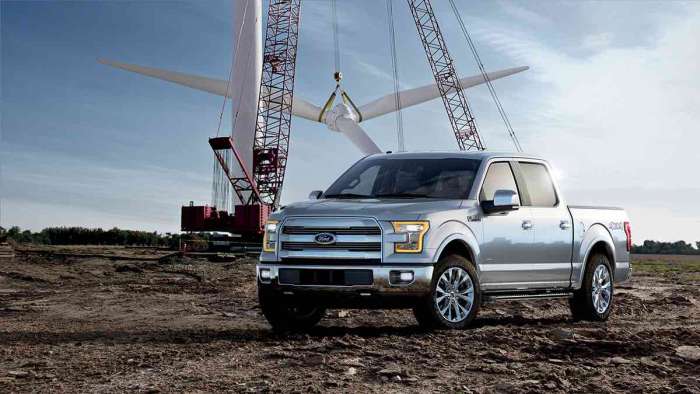 J.D. Power is the foremost authority on reliability and dependability. So receiving accolades from this unbiased organization is something to crow about. Ford is excited to have received gains and positive improvement on the 2020 J.D. Power Vehicle Dependability Study. This study involves vehicles from the 2017 model year.
One of the biggest areas that Ford improved upon was in their infotainment system. With the Sync 3 system jumping six spots from last yearís study Ford now ranks third overall among all automakers for dependability. I recently wrote about Fordís Sync system and the coming Sync 4 system as well. Read that story
here
.
Ford Mustang, F-150 Are Dependable According To J.D. Power Results