Ford will invest $850 million and add a second shift to build the next generation Mustang and future electric vehicles.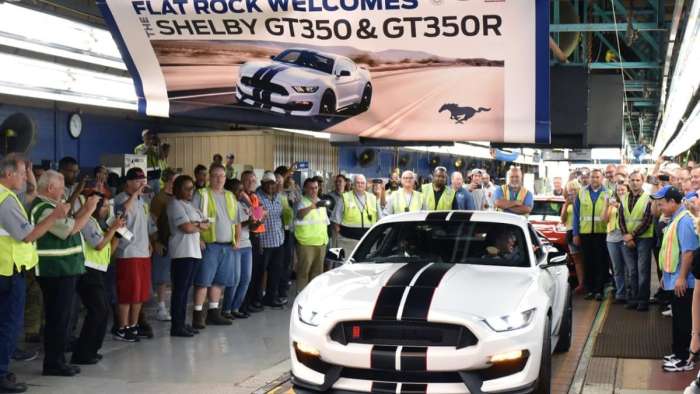 The legendary Ford Mustang has been built at the company's Flat Rock Assembly Plant in Michigan since the 2005 model year and over the past 15 years, the pony car has shared its stable with a few other models. At first, it was the
Mazda
6, then it was the Ford Fusion and then the Lincoln Continental, but with the company's next big investment in the southern Michigan facility, the mighty Mustang will be built alongside the next generation of electric vehicles.
Flat Rock Ford Mustang Plant to Build EVs Alongside Pony Cars