Ford Motor Company has filed paperwork in Europe to trademark the name "Mustang Mach-E", possibly for the expected hybrid model.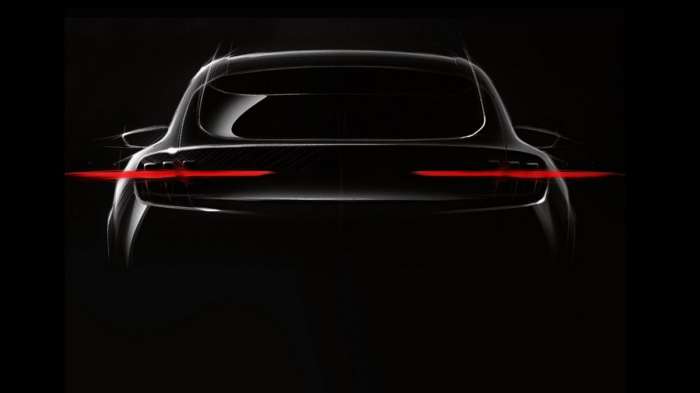 Ford has made it clear that the company is working on a variety of electrified models for the near future, including an all-electric, Mustang-inspired sport utility vehicle and a hybrid version of the legendary pony car itself. Unfortunately, while we know that there is a
Mustang-inspired electric SUV
and a Mustang hybrid – possibly with a V8 engine – the Motor Company hasn't offered up any idea as to what these new models might be called when they arrive in showrooms.
Ford's Hybrid Pony Car Could Be Called the Mustang Mach-E