Ford says it will produce 45 $1.2 million track-only supercars. What will the beasts be used for?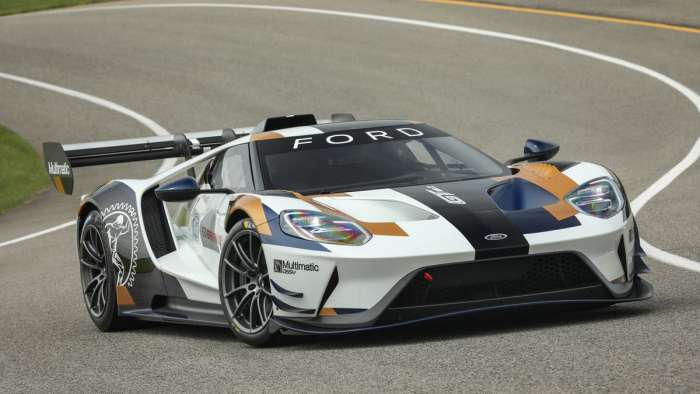 You had to know when Ford unveiled its 700+ horsepower
2020 Ford Shelby GT500 Mustang
, that we would see another Ford vehicle with similar horsepower. What better vehicle to showcase Fordís ingenuity that its halo car, the
Ford GT
.
Ford says it will build 45 of the ultra-exclusive Ford GT Mk II track-only supercars.
Unleashing All of the GTís Horsepower
Why Ford is Releasing a $1.2 Million Track-Only GT Mk II