For 43 straight years, the Ford F-150 has been the best-selling pickup truck in America. And for 38 straight years, the F-150 has been the best-selling overall vehicle in America. Sales figures for Fordís trucks including F-150 and Ranger increased by more than 8 percent as Ford sold almost one million pickup trucks.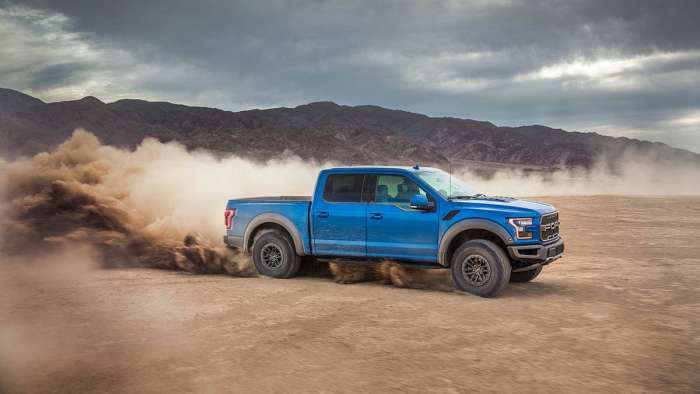 Itís no secret that Ford has enjoyed decades of financial dominance in the pickup truck segment thanks to the incredibly popular Ford F-150. While the pickup truck segment continues to grow and is by far the most competitive and most profitable segment in the automotive industry, Ford is showing no sign of relinquishing the title of Americaís best-selling pickup truck.
Additionally, as Ford abandons their car line to produce more SUVs, crossovers and trucks, that move is proving to be a financially sound one as Ford saw large increases in SUVs and crossovers too.
How Many Pickup Trucks Did Ford Sell in 2019?
How Ford F-150 Continues Its Sales Dominance