Like the new-pickup market, Ford F-150 trucks are the leaders in the used market. The information comes from an exhaustive study by iSeeCars which analyzed over 19 million new and used sales to come to its conclusion.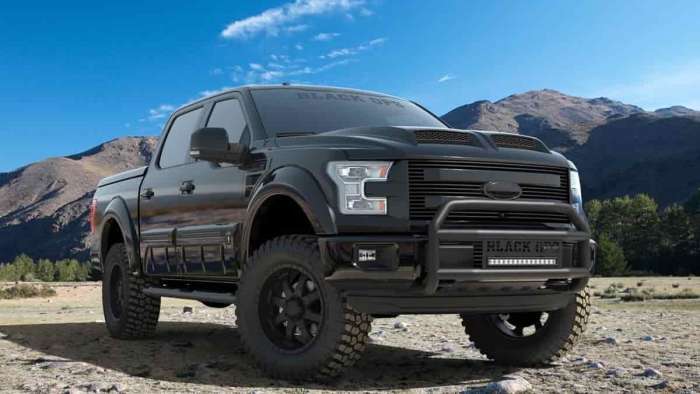 It is that time of the year again when we look back at 2019 to see if there are any trends out there and to perhaps prognosticate about what's coming in the relatively near-term. So, what was hot and trending last year? A hint will be in today's story by Jimmy Dinsmore, who also writes about Ford cars and trucks, as well as other auto issues, here in Torque News, about the top-selling pickup in the industry. Care to guess which one it was, or is it obvious? It was the
the Ford F-150 series for the 43rd straight year.
Ford F-150 Popular in Nealy Half Of Country
Like New Ford F-150s, Used Models Lead The Used-Car Market