Ford looks to modernize the classic Bronco. Little is known about the 2021 Ford Bronco but so much is anticipated for this off-road icon.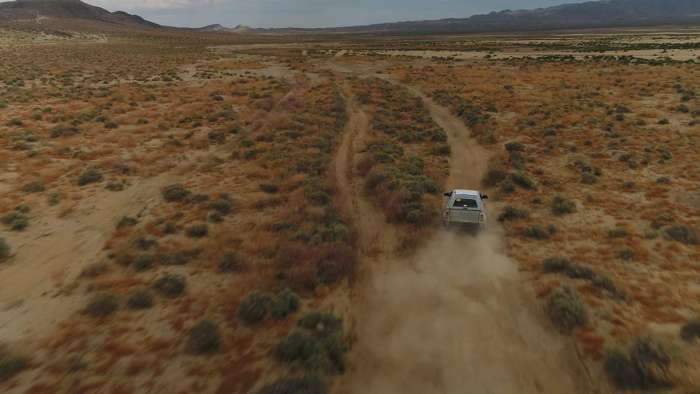 Anticipation continues to build for the relaunch of one of the most iconic SUVs ever. In fact, one could argue the Ford Bronco launched the modern-day SUV. And we havenít seen a new Bronco for 24 years now, so the demand is at frenzy. For almost four years now, Ford has teased us with hype videos, teaser shots and flat-out rumors about a new Bronco coming in 2020. In fact,
search Torque News Ford Bronco
to read our previous coverage on Ford Bronco.
Ford released this video showing the Bronco being run and punished in the Mojave Desert. The Johnson Valley, located in the Mojave Desert, is famous for other punishing motorsports series like King of the Hammers. In the video, you can see the new-look Bronco, still clad in camouflage being pushed to the limit crawling up rocks and racing across the sand.
A 2020 Ford Bronco Reveal Is Really Near, Shows Ford Video