Are you looking to tear up the track with your brand new Ford Mustang? Ford is expanding the number of racing schools so you can test the limits of your Mustang, SUV and even your Ford truck!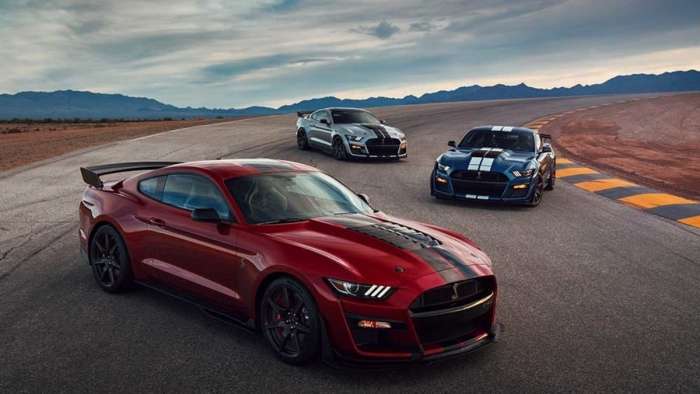 A huge part of owning a high-performance vehicle is having the opportunity to take it out and see what it will really do. Ford will soon release a 760 horsepower
2020 Ford Mustang Shelby GT500
and fans are waiting for the chance to run it as fast as it will go. The same is true for its higher horsepower Ford Edge ST and the new 2020 Ford Explorer ST, that is projected to have 400 horsepower and a top speed of 143 MPH.
In response to owner demand, Ford is expanding its Ford Performance Racing School offerings. First, Ford Performance is reorganizing school operations.
Ford Performance School East
Why Ford is Expanding its Racing Schools for Mustangs, SUVs and Trucks