J.D. Power and Associates have taken the pulse of the auto industry as to car and truck quality and related issues. For 2019, Ford has had impressive wins in major Power surveys.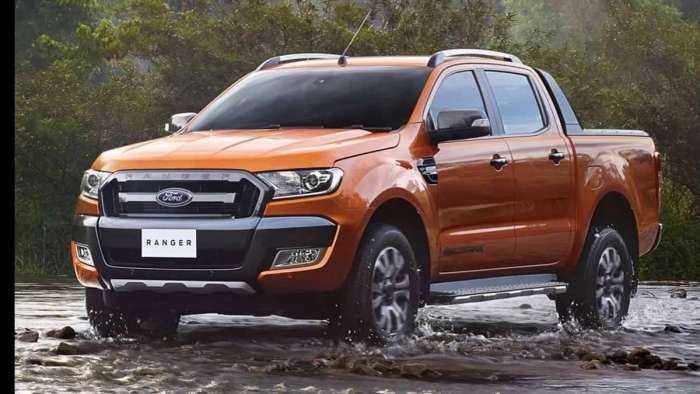 Ford F150 quality keeps improving, according to this year's J.D. Power. Its trucks won in all three pickup segments of the J.D. Power 2019 U.S. Automotive Performance, Execution, and Layout (APEAL) awards. It marks the most awards of any company or brand.
Ford F150 Takes Award For Third Year
Ford trucks took all the pickup categories in the study. For the third straight year, the F150 took the large light-duty truck category. The Super Duty series took the large heavy-duty truck segment. And, the new Ford Ranger won in the midsized category. Interestingly, the Ford Expedition, which uses many parts supplied by the F150, took the SUV category for the second consecutive year.
Ford F150, Super Duty and Ranger Take J.D. Power APEAL Awards