With the 2020 model year about to dawn on the auto industry, it makes sense to be talking about the 2021 models and later. This time car sleuths have found out more information about the 2021 Ford F150.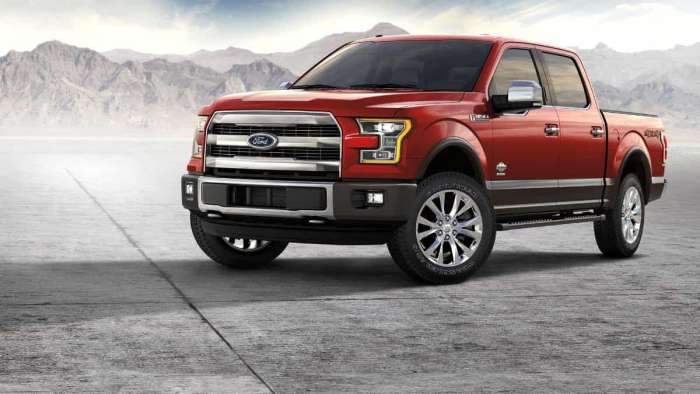 When the next-generation Ford F150 appears in 2021, there will be a slew of changes, according to the Ford Authority (FA), which has been known to find out a few things before they are generally available. They have done it again.
2021 Ford F150 Not Too Camo-Covered
This time the sleuths found not-so-heavily camouflaged 2021 F150 driving on the public roads. This time the camouflaged F150 mule sports heavy vinyl snap-on camo instead of the black-and-white cover-up material that has become the norm in the auto business. It does a good job of keeping the fine details covered, but, the overall outline is still pretty discernible. The type of camo used on this particular version of the next-gen Ford F150 leaves a lot less to the imagination, though, it does make the pickup seem much larger than it is.
2021 Ford F150 Proto Reveals A Number Of Changes And New Grille