OPINION AND ANALYSIS: Nobody is taking these Russians seriously about the specs and their one year warranty to their recently proposed Russian Mustang BEV, but I tell you one thing: at least they got a spec sheet. They got renders. They got ideas. They even got a warranty for a car they haven't built yet. They're eager for publicity and/or to build. I say, where's the people who invented the damn car to begin with? Do they even know what electricity is beyond a cigarette plug in the dash?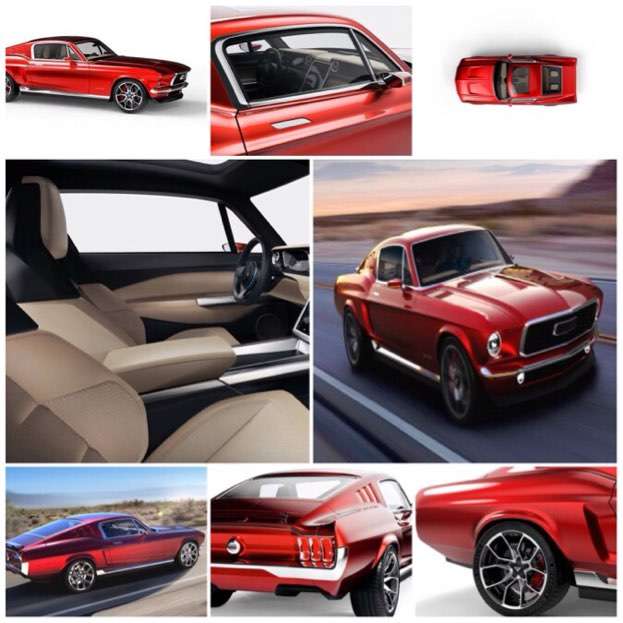 "The role we're in now requires us to stick our necks out. We've got to place big bets. We've got to have a point of view about the future." —Bill Ford, Executive Chair and Senior Ford Family Member, Ford Motor Company
Aviar R67: Even the Russians Want to Make an ALL Electric Mustang that Ford Doesn't Want to Make or Still Can't!