The long awaited overhaul of Ford's popular Explorer SUV will be unveiled before the start of the Detroit Auto Show. Ford is already showing the police vehicle based on the Explorer.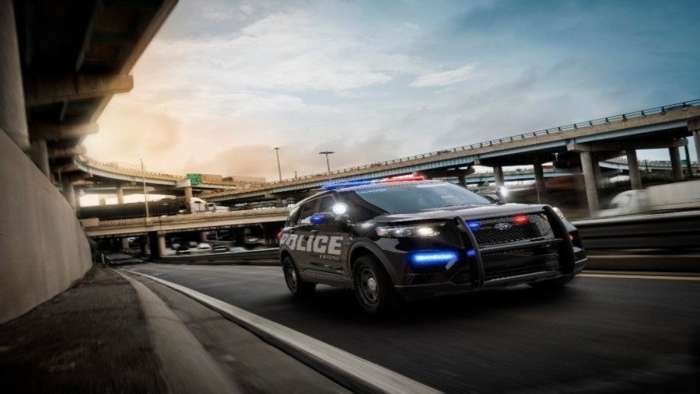 Ford has been promising a redo of its popular Explorer SUV for some time now. It was expected to happen with the 2018 model but that ended up being only sheet metal changes. The true overhaul of the
2020 Ford Explorer
is expected to be unveiled ahead of the 2019 North American International Auto Show, in Detroit.
The reveal of the 2020 Ford Interceptor Police SUV does illustrate some key changes in the design of the new Explorer. Although Ford does not show the rear of the vehicle, the new sides appear sleeker and streamlined, following the design of the hot-selling redesigned Ford Expedition. A smaller Expedition could be a hot seller. It also shows some new technology that may be in high demand if offered to consumers.
Ford's 2020 Interceptor Police SUV Leads the 2020 Explorer Unveiling