We all know that the F-Series is the highest selling vehicle and has been for decades, but new numbers detail the incredible sales for Ford's workhorse.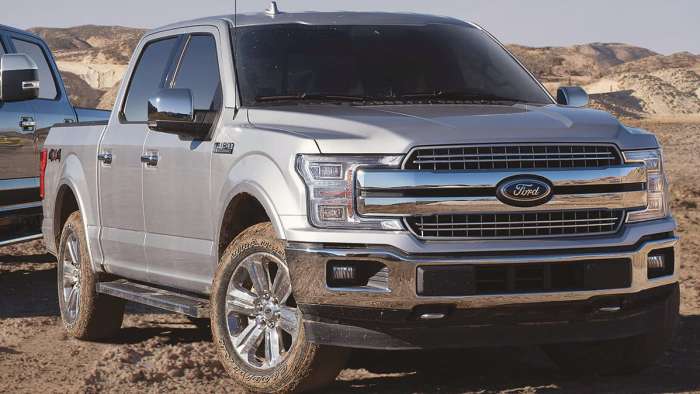 The big story in the auto industry, in 2018, was the surge in truck and crossover sales and the huge decline in car sales. Ford really put that into perspective announcing that in 2018 an F-Series truck was sold every 29.3 seconds. The greatest percentage of those sales involved the popular
2018 Ford F-150
.
Staggering Global Sales Totals
Ford says that in 2018 it sold more than 1.075 million F-150s and F-Series trucks globally. That cements the F-Series' 42 year run as America's best-selling truck. The Ford F-150 has been America's best-selling vehicle for 37 years.
Latest Numbers Show Just How Popular the Ford F-150 Is