Take a tour with me around the 2019 LA Auto Show while I point out some of the electric vehicle highlights and standouts.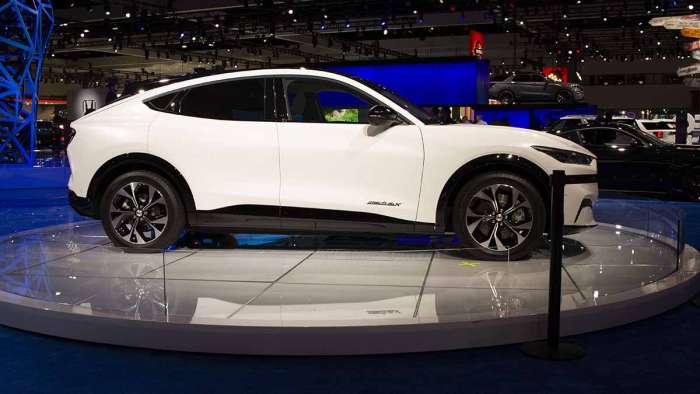 The 2019 LA Auto Show is about to open its doors to the public, showcasing the latest and greatest from automakers around the world. My primary focus is electric vehicles, and though internal combustion cars still dominate the displays, most automakers now have at least one electric or plug-in vehicle to show.
In this story, I will share some of the electric vehicle highlights from the LA Auto Show, so if you have a chance to go, I encourage you to check them out. If not, hopefully my quick overviews give you an idea of what to look forward to. These are exciting times for electrification!
EV Highlights from the 2019 LA Auto Show