In honor of the 75th Anniversary of D-Day, Ford and Roush Performance are building a high performance Mustang GT. The one-of-a-kind GT will be auctioned at a special event.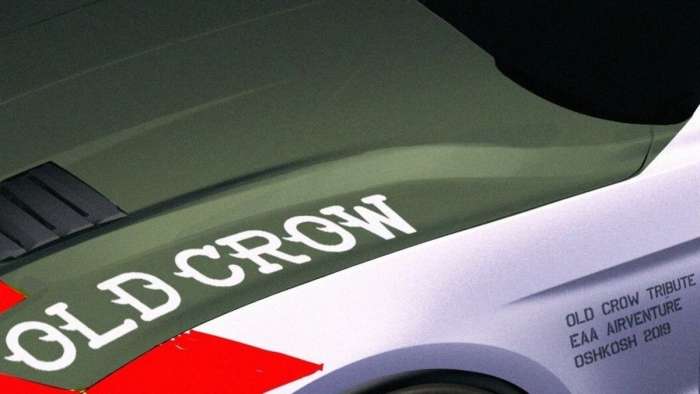 It was 75 years ago that the Allied troops landed at Normandy and freed France from Nazi oppression. D-Day really marks the turning point when the American, British and Canadian forces helped save the rest of Europe during World War II. Ford Motor and Roush Performance are teaming up on a special commemorative
Mustang GT
that will honor one particular pilot, Colonel Bud Anderson.
Fighter Pilot Colonel Bud Anderson
Col. Anderson flew six continuous hours on that fateful day, in his P-51 Mustang airplane that he had nicknamed "Old Crow". The "Old Crow" Mustang GT will carry the same paint scheme and forever honor Col. Anderson.
How You Can Own a Ford, Roush D-Day Commemorative Mustang GT