Canada's British Columbia last week joined 10 US States and a number of major countries, which have passed mandates to achieve Zero Emission Vehicles (ZEV) by 2040. This is the good news, but the automotive industry and governments must work overcome the obstacles and concerns to make this a reality.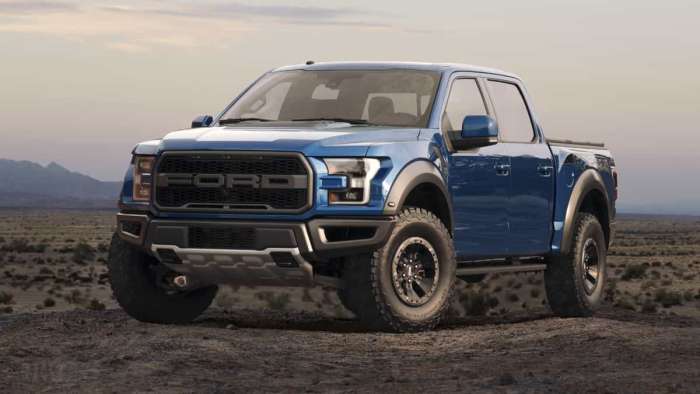 For example, Zero-emission versions of top-selling models, like the Ford F-150, RAM 1500 and Toyota Tacoma, are still not available. This is in light of Tesla's EV Truck, which was said will be priced below 50,000 dollars.
Last week, we received welcome news from the provincial governments of Quebec and B.C. just as gas prices reach all-time highs. With new incentives for the purchase of Electric Vehicles, this new development may propel new car buyers to electric vehicles as well as major car makers to invest more in EV production and development.
EV Versions of Top-Selling Trucks, Like Ford F-150 and Toyota Tacoma, are still not available, but There Is Good News