Bill Ford prides himself on the company being environmentally friendly. Henry Ford pioneered using sustainable products. See the innovative way Ford is using recycling to produce modern auto parts for F-150 pickup truck.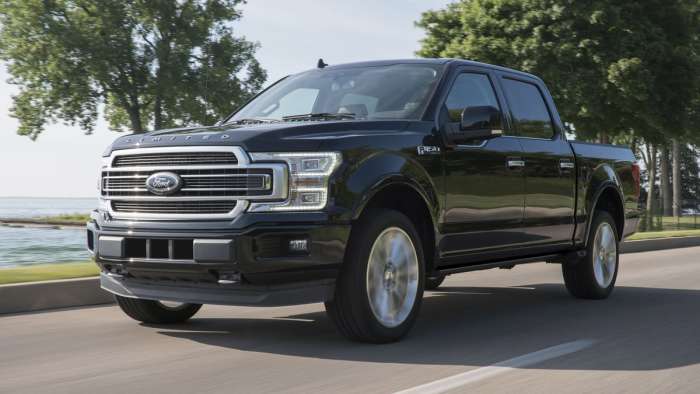 Ford Motor is using recycled plastic as a way to light-weight its vehicles and help the environment at the same time. Every vehicle in the Ford line up uses some sort of component made out of recycled plastic. The
2019 Ford F-Series
uses the recycled plastic in its wheel liners.
You'll Never Guess What Ford is Using to Make Your F-150's Wheel Liners