Ford is teasing yet another version of its Ford GT supercar. This one will have a huge wing on the back. What is the Blue Oval planning?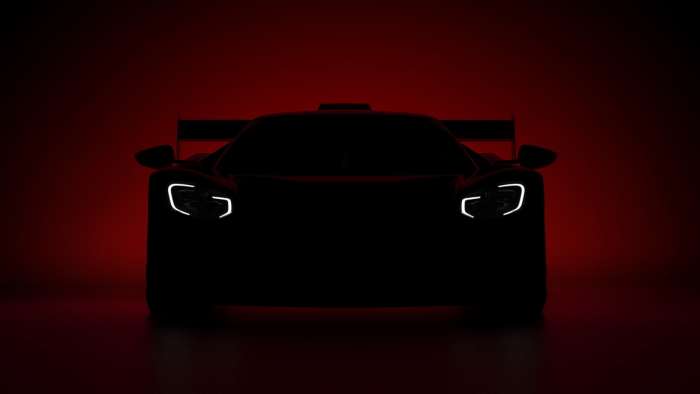 Ford is teasing a new update on its high-performance
Ford GT
supercar. Ford says it will release exciting news on July 4th, but the news will come from the Goodwood Festival of Speed in West Sussex, England. Ford has become more involved at the Goodwood Festival in the last few years. The festival is known world-wide and Ford has made a point of sending some of its most popular vehicles, like the Ford GT and the
Ford Mustang Shelby GT500
there.
Le Mans Race Series Just Ended
Is Ford Planning a Faster Ford GT Supercar?