Ford has new technology that can spot speed limit signs and slow your vehicle down accordingly. Ford is promising that its all-new 2020 Ford Explorer contains the latest technology available. We take a look at some of the new features designed for the driver and all of the passengers.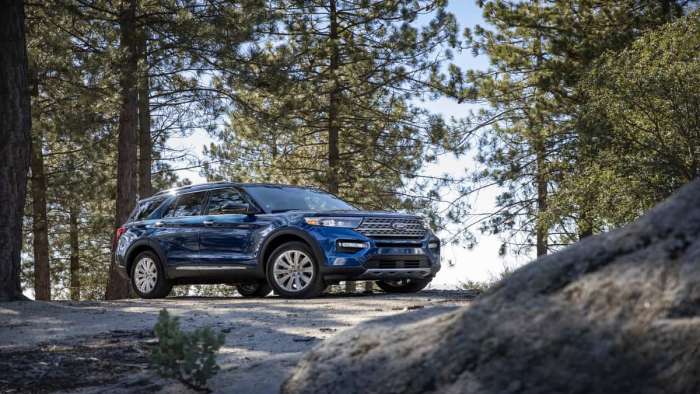 Ford is promising that its all-new
2020 Ford Explorer
is a complete redesign of America's all-time best-selling sport utility vehicle. Because the all-new Explorer is supposed to set the bar for all of the other SUVs and crossovers that will be introduced in the new few years, it will be loaded with the latest technology that Ford has to offer.
The 2020 Ford Explorer is Loaded with New Technology