LGE-CTS Motorsports is ready for the Specialty Manufacturers Equipment Association shindig in Las Vegas next month with what it calls for the "Swiss Army Knife" for outdoorspeople who like their overnighting.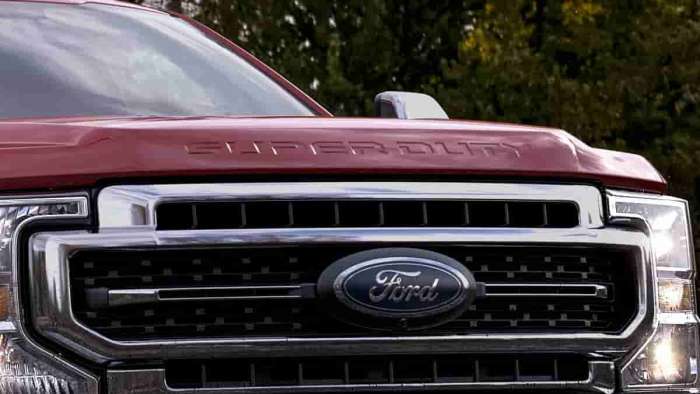 This year's SEMA show has manufacturers burst to get their products out there. For instance,
there are many Ford Ranger
entries from many vendors that range from mild reinvention to major face and function-lifts. It seems that this has been this story of this year's SEMA show scheduled in the early part of next month. Manufacturer's Association. It is an association of major OEM and aftermarket manufacturers that gets together once a year in Las Vegas to show off their wares.
Wares Are Often Concept Vehicles
LGE-CTS Motorsports To Debut Baja Forged Ford F250 At SEMA Show