Despite two other luxury automakers selling electric SUVs, itís Ford thatís about to take a bite out of Tesla with its upcoming Mustang Mach-E at the end of 2020.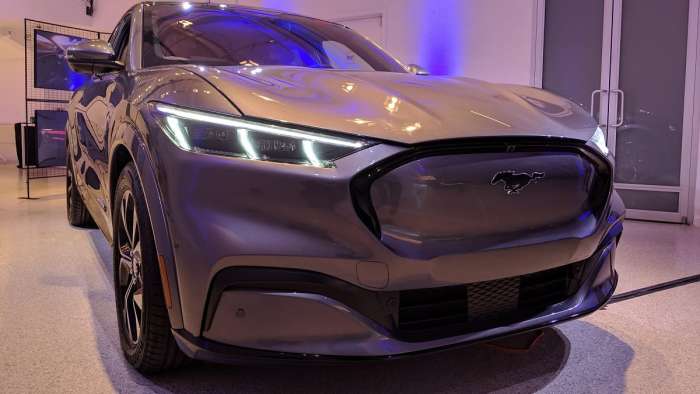 Modeled on the Mustang, the Ford Mach-E beats Tesla at its own game: selling a practical, yet compelling, must-have electric vehicle with 300 miles of range (in specific trims) at a nominally affordable price.
Mustang purists howled when the company proposed to name its first fully functional electric vehicle after a performance edition of the brandís iconic Mustang. The Mustang famously changed history, conjuring overnight demand by draping an ordinary sedan in a track suit. The buzz has never died down.
Ford Builds an Electric Car To Beat Tesla at Its Own Game