Ford is recalling 26,000 more full-size Transit vans because of a fire risk. The Transit vans are equipped with a trailer tow module that can spark a fire.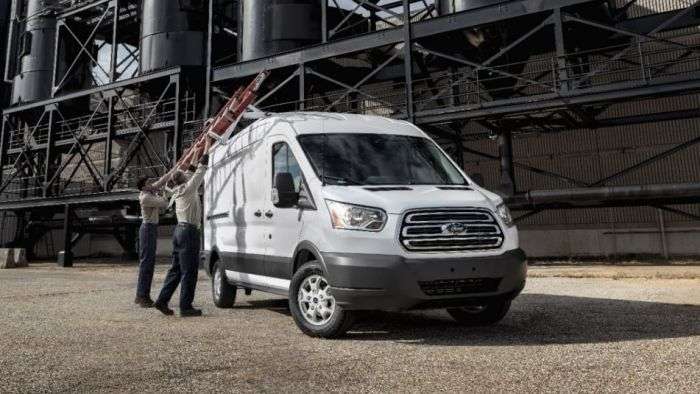 Ford Motor is adding 26,000 vehicles to the recall of 2015-
2017 Ford Transit
vans. The Transit vans in question are equipped with trailer tow modules. As we first reported back in October of 2017, water can get into the trailer tow module and cause corrosion. The wiring corrosion and damage to the module can trigger a fire. Because the corrosion can cause fires even when the van isnít running, owners are being warned to park the vehicles outside so they donít catch the garage or other items on fire.
The 26,000 additional vans were not included in Fordís earlier recall because Ford didnít realize these vehicles had similar trailer tow modules or wiring.
Defective Trailer Tow Modules
Ford is Expanding the Transit Van Recall