Ford Motor Company has announced that when the 2019 F-150 Raptor arrives in dealerships later this year, it will have three important new features including new Fox dampers, new Recaro front seats and a new high tech trail driving assist system.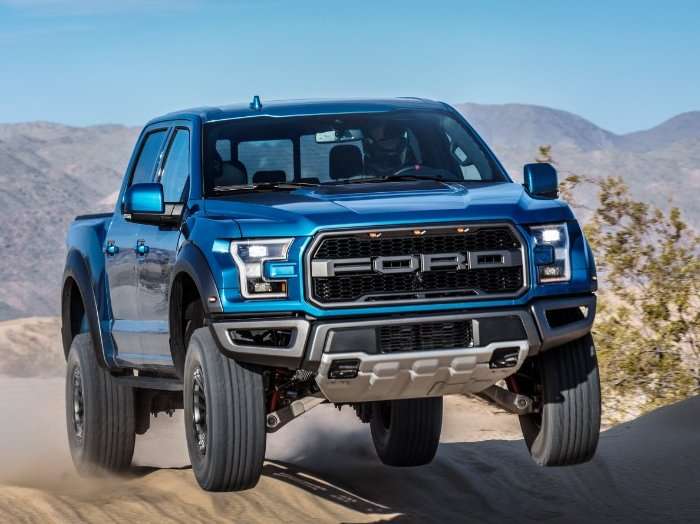 Let's be honest – the Ford F-150 Raptor is truly unrivaled as the most off-road-capable performance truck in the world. Yes, there are other options for Ram, GM and Toyota fans who want to play off-road in a stock truck, but when you look at the total package – the Raptor is the king of the factory-built off-road pickups. This is one of the reasons why the 450-horsepower half-ton has sold so well and in all reality, Ford doesn't really need to change anything to keep the Raptor at the head of the class.
However, the Motor Company appears to be looking to widen its lead over the competitors by improving the Raptor for the 2019 model year, introducing a trio of new features that make it an even greater performance machine.
3 Important Upgrades for the 2019 Ford F-150 Raptor