The 2019 Ford Mustang Bullitt is the most powerful of the current 5.0-liter-powered pony cars, but Steve McQueen's son has teamed up with Steeda and Galpin Auto Sport to create a modern muscle car that lieutenant Frank Bullitt would have been proud to drive – with a little extra power, some unique appearance upgrades and an elaborate suspension package.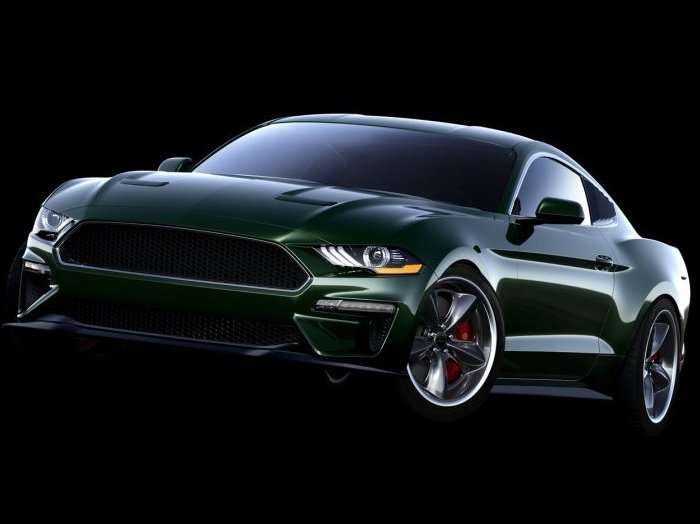 The
2019 Mustang Bullitt from Ford
is basically a Mustang GT with 20 more horsepower, a unique exterior look, a premium interior and a price starting at $47,495 with destination. The new Bullitt is the most powerful non-special edition (SVT, Shelby, etc) version of the modern Mustang, but Steve McQueen's son Chad saw potential for an even more elaborate Bullitt package.
"Ford's Mustang has always been a big part of my dad's legend. I wanted to kick the already strong performance up several notches without losing that essential style that makes this car so desirable. Less is more," said Chad McQueen. "This Special Edition reflects the lessons my dad ingrained in me about what made his personal cars so desirable."
Steve McQueen's Son Creates a Hotter 2019 Mustang Bullitt