The 2018 Ford Expedition received five stars in NHTSA's safety ratings, the only vehicle in its class to get the top distinction. The 2018 Ford Expedition is all-new and Ford says some key design changes helped it win great safety reviews.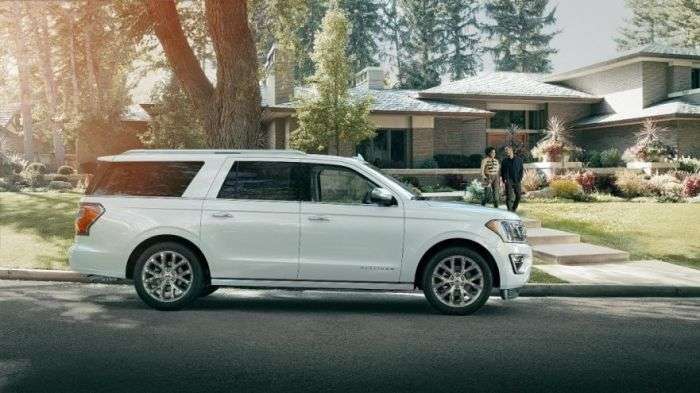 The
National Highway Traffic Safety Administration
just gave the newly redesigned
2018 Ford Expedition
a five-star rating in its New Car Assessment Program. Five Stars is the highest possible score and it is unusual for new vehicles to get this rating right out of the gate. Many times there are slight bugs that manufacturers have to work out.
The 2018 Ford Expedition is the only vehicle in its full-size SUV segment to earn the five-star rating for its Overall Vehicle Score.
3 Reasons the 2018 Ford Expedition is Getting Great Safety Ratings