Ford has said that in the near future it will offer a hybrid or electrified version of all its vehicles. Ford is also unveiling its all-new Ford Police Interceptor Utility Hybrid based on the Explorer platform. The Interceptor could show us what the Explorer Hybrid could eventually look like.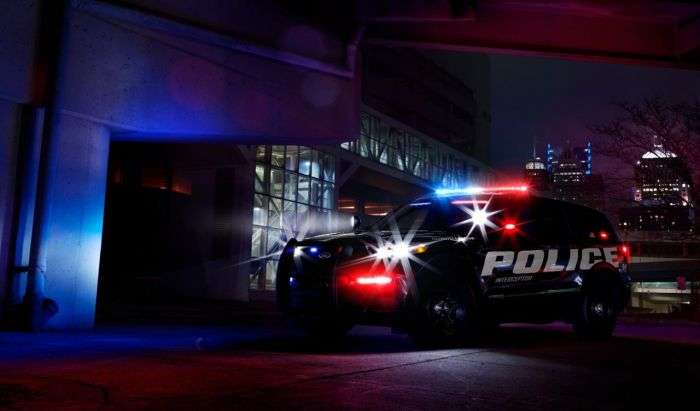 Ford says it has developed an all-new Police Interceptor Utility for law enforcement, with a hybrid powertrain that can improve pursuit performance and save gas at the same time. The new Interceptor will be the first pursuit-rated hybrid SUV. The all-new Police Interceptor is built on the
Ford Explorer
platform and built in the factory that builds the explorer. It would make sense that this new vehicle could be similar to a Ford Explorer Hybrid.
Ford came close to confirming the Explorer Hybrid in its Interceptor news release. The release says "The all-new Police Interceptor Utility also reflects Ford's plan to offer hybrid, plug-in hybrid or both versions for every new utility in North America."
Could this New Ford Police Hybrid SUV also be the Explorer Hybrid?