In the latest Ford Ranger recall, the automaker has recalled nearly 78,000 copies of the intermediate pickup to repair possible problems with the rear lighting.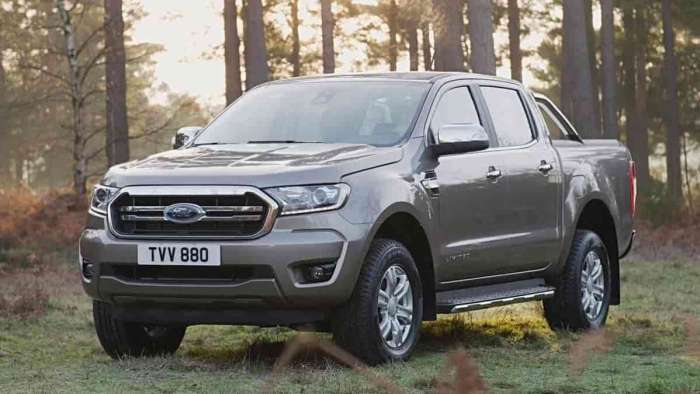 For the third time in the last several months, Ford has recalled the 2019 Ranger. This recall has to do with the taillight functionality of the mid-sized truck. The new recall follows recalls for
an HVAC blower issue,
another for a shifter problem, and another for a
problem with the passenger seatbelt.
Total Number of Recalled Ford Rangers 77,718
This issue adds another 77,718 total vehicles to the number recalled recently. The recalled Rangers are in the U.S., Federal Territories (Solomon Islands, Marianas, and others) and Canada (5,546 of the total).
Ford Recalls Nearly 78,000 Rangers To Repair Faulty Rear Light Connector