Technically an unofficial list of options for the new Mustang GT500, this information comes from the Ford dealer computer system.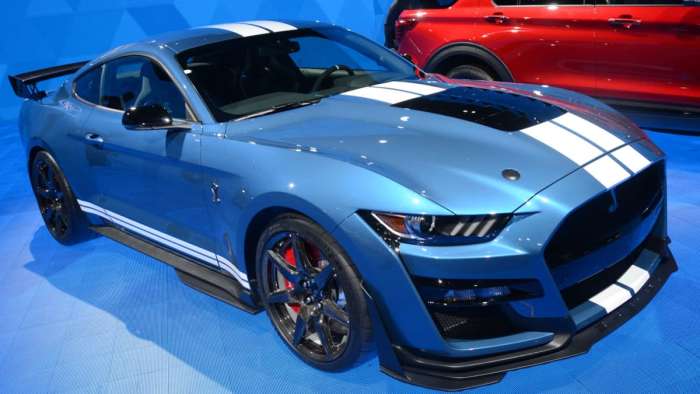 After months of speculation,
Ford
Motor Company announced yesterday that the 2020 Shelby GT500 Mustang would offer
760 horsepower and 625 lb-ft of torque
from the supercharged 5.2-liter cross-plane V8. When the newest super-pony was first introduced back in January at the Detroit Auto Show, the company provided a ton of details and information, but they held back a few key aspects – power numbers, pricing and option information.
2020 Ford Mustang Shelby GT500 Options Arrive Online