The 2003 Ford Mustang Mach 1 followed the success of the 2001 Bullitt Mustang. This "living legend" heritage Mustang was popular the last time it was seen on the road. And if rumors hold true, it will once again replace the Bullitt.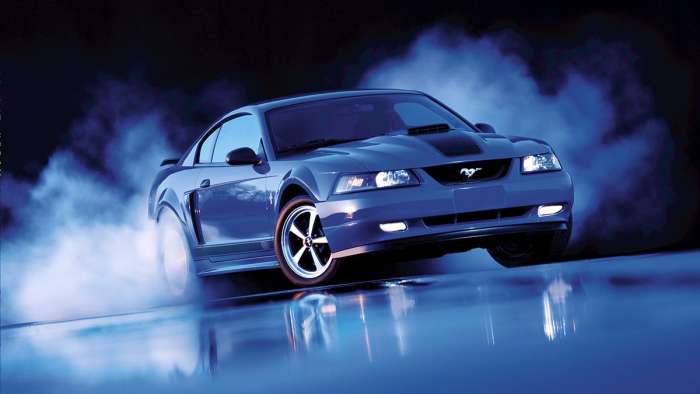 As I first reported in December, a new Mustang Mach 1 is
coming
, with an expected model year of 2021. Details have yet to be released. Ford will stop production of the Bullitt Mustang after this model year. And similarly to when Ford stopped production of the 2001 Bullitt, they created a new Mach 1. So history once again repeats itself in a wonderful way. And if this next generation Mach 1 is anything like the 2003 version with more modern flare and even more powerful engineering, then it could become an instant classic.
2003 Was Last Time Ford Created A Mustang Mach 1 – But Wait Is Almost Over