Get ready to rev it up with hundreds of your Ford Mustang owning friends. The Mustang Owner's Museum finally has set its Grand Opening schedule and it looks like they are planning a big bash.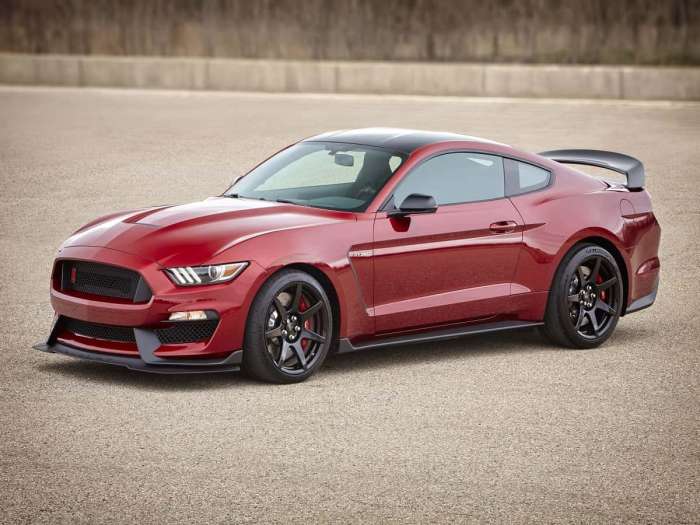 The Mustang Owner's Museum plans to officially open for the 55th Anniversary of everyone's favorite pony car. The Museum will be a shrine to the Ford Mustang with examples and exhibits dating back to the 1964 Ford Mustang, the vehicle that really started the pony car era. With Ford already selling its
2019 Bullitt Mustang
and planning a 2020 Ford Mustang Shelby GT500, Mustang is one of the longest continually-produced nameplates in history.
The National Mustang Owner's Museum has been open in a temporary or preview location while it has been building its permanent facility nearby. The Museum is scheduling its Grand Opening to coincide with Mustang's 55th birthday, in April of 2019.
Museum Grand Opening Events
Mustang Owner's Museum Planning a Grand Opening Bash