Team Shelby is celebrating its 10th anniversary and the 50th anniversary of the Ford Shelby GT500KR by planning several events around the Woodward Dream Cruise. The Motor City will be alive with Ford and Shelby fans as cruisers take over Woodward during the annual celebration of muscle cars and cruisers.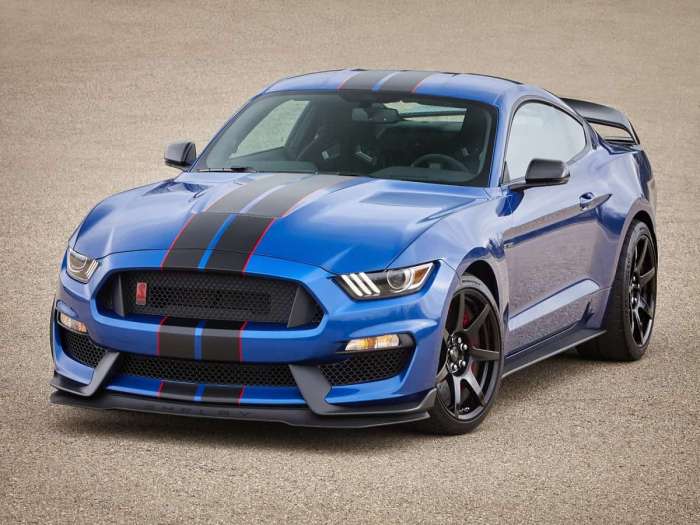 Team Shelby is heading to the Detroit area to celebrate two big anniversaries. Hard to believe that the "King of the Road", the
Ford Shelby GT500
KR is celebrating its 50th anniversary and Team Shelby is marking its 10th year. To celebrate both events, Team Shelby is scheduling a number of festivities to take place around the annual Woodward Dream Cruise.
Team Shelby is Revving Up for Woodward Dream Cruise