General Motors sells more pickup trucks than Ford does. The reason is that Ford does not have any midsize trucks for sale right now. That is about to change. Here's how many Ford Rangers will tip the balance.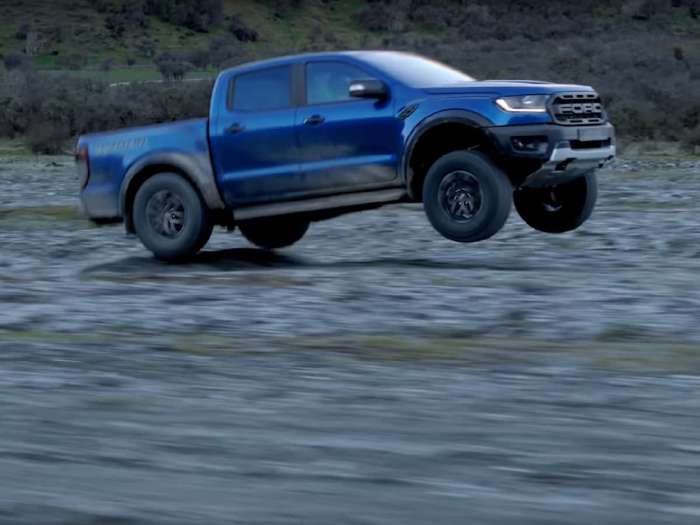 Although Ford sells more F-150 trucks than GM sells Silverado and Sierras, GM sells more pickup trucks to more buyers than Ford does. The reason is simple; Ford made a massive error in judgment when it discontinued the Ranger.
The midsize truck market has exploded
and every manufacturer with a midsize pickup on the market today can sell as many as they can push out the door.
Here's How Many New Ranger Trucks Ford Needs To Sell To Retake The Lead In Pickup Truck Sales (It's Less Than You Think)