Ecoboost Mustangs are part of the pony carís future and should be embraced by all enthusiasts. Four-cylinder technology has created significantly more power than previous generationís four-cylinder Mustangs. Don't hold the mistakes of the past against Ford as they try to keep the Mustang viable and affordable to a new generation.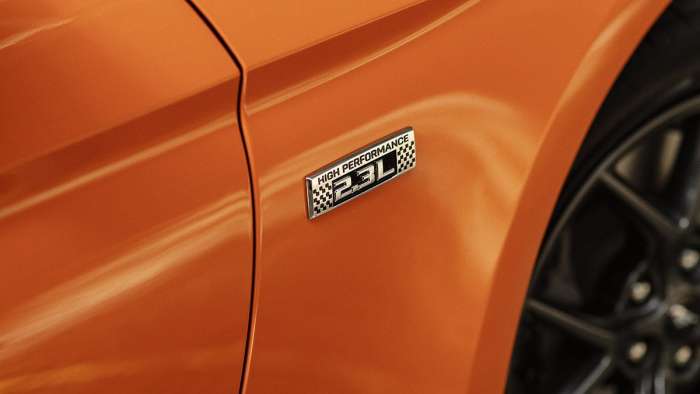 ďOnly real Mustangs have V8s!Ē That seems to be the viewpoint of many when it comes to muscle cars and certainly when it comes to muscle cars. And letís make one thing clear, the V8 engines in the Mustang GT350 and
GT500
are amazing and fast and just so much fun. But for the average person, or a more casual Mustang enthusiast, Fordís new turbocharged four-cylinder Ecoboost technology has revolutionized their performance and allowed for good performance along with good fuel economy at a more affordable MSRP.
Four-Cylinder Mustangs Have Plenty of Muscle