In a forward-looking study, Valentine's Day gets much more electric if you are driving a Mustang Mach-E. Since it isn't here just yet, you do have to make other plans, though. How about a good hybrid?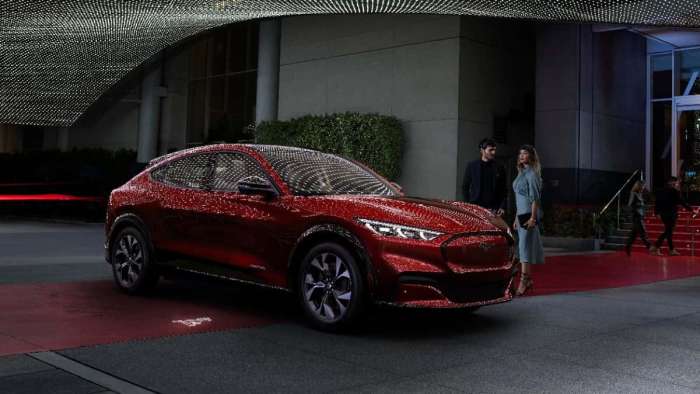 Ahhh, Valentine's Day. It's the day when we renew the ties to our loved ones or set up new ones with those we want to be our loved ones. Remember the first time you saw your partner, whether it was across a room or at a function or the beach? Do you remember the thrill of things? It might have been your first date or your first dance or just your first glance! Whatever it was, it brought you together, and you have been there ever since, whether it's one month, one year, 10 years, or half-a-century.
Today We Remember Something Special
On Valentine's Day, we remember that time we first met our partners. Think about it. What was it that excited you and got your juices flowing? Was it the restaurant? Was it the beach date? Was it the car?
Valentine's Is Electric, Especially For the Mustang Mach-E