Ford is admitting that its second quarter profit fell by almost half, even though its popular F-150 is selling at a record pace. The automaker is planning to streamline operations worldwide and cut billions while also investing in self-driving vehicle development.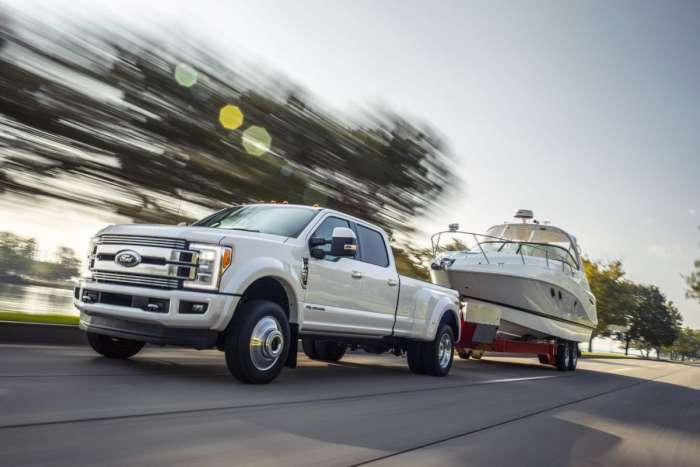 Ford Motor is admitting that it had a tough second quarter with its profit falling by nearly half. Ford's second quarter profit was $1.1 billion. Executives say that trouble overseas and the fire at a Chinese-owned supplier that shut down
F-150
production and forced the company to scramble for other alternatives cut into profits. Ford also took a huge hit on a Takata airbag settlement.
Ford warned today that CEO Jim Hackett's global restructuring plan could cost $11 billion over the next three to five years. However, Ford says the global streamlining will improve the company's competitiveness and improve returns eventually.
How Ford Plans To Cut $11 Billion and Become More Competitive