Americans are not the only ones who love pickup trucks as this new European vehicle survey found.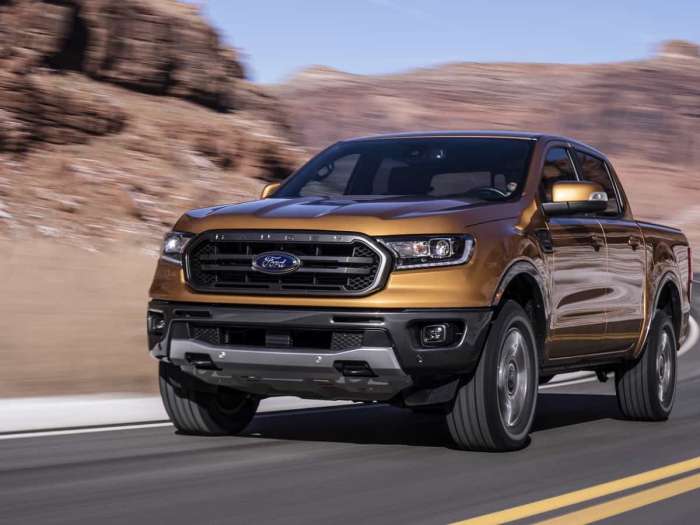 CarGurus, the online vehicle shopping marketplace, has analyzed the used car market in Britain and come up with a "desirability Score" based on its research. The group looked at every model with over 1,000 units for sale. Using its unique ability to analyze how many shoppers searched for and looked at a given model on its website of used vehicles for sale,
CarGurus
then developed a "Desirability Score" for each model. The biggest surprise is that it isn't small, nimble European cars or MPVs that top the list. Rather, it is the Ford Ranger Pickup truck.
Ford Ranger Is The Most Desired Vehicle In Which European Country?