Ford is unveiling its Mustang race car for the NASCAR Cup Series, this week. It may give more clues about the future 2020 Ford Mustang Shelby GT500.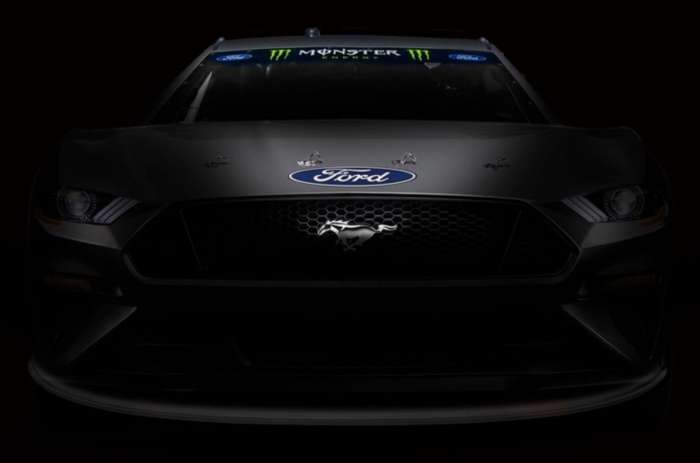 Ford Performance will be unveiling its all-new 2019 Monster Energy NASCAR Cup Series Ford Mustang this week. The big unveiling will be done at Ford World Headquarters in Dearborn, Michigan and it will happen live on the Ford Performance website. The new race car is based on the popular high-horsepower
Ford Mustang.
This is the first time that the Mustang will compete in the primary NASCAR races. The new Mustang will start competing next year, beginning with the Daytona 500, in February.
Ford announced earlier this year that the beloved Mustang would replace the current Fusion body style, beginning next year. This will be the fourth body style for Ford, since 1972. Earlier models included the Thunderbird, Taurus and Fusion.
Ford will unveil its 2019 NASCAR Cup Series Ford Mustang this week.