Can the aging Ranger in the Asia Pacific Market hold its own against the newer international midsize trucks?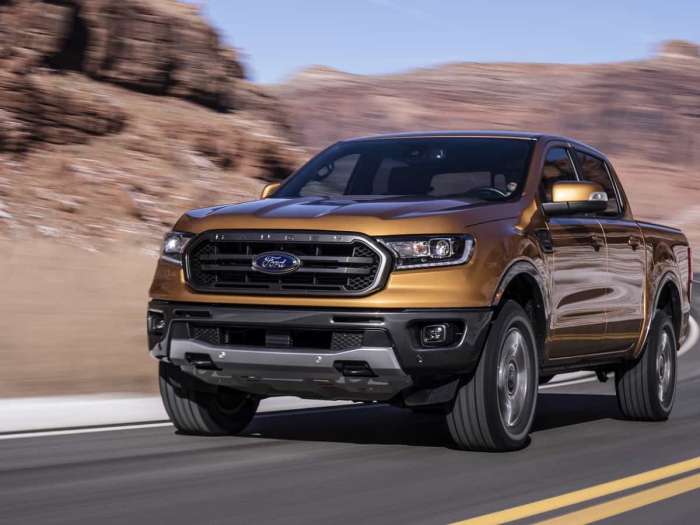 Have you ever wondered how a new Ford Ranger might compare to the international trucks available in other markets? VW has its Amarok, Toyota the legendary Hilux, and Mercedes a new X-Class pickup. Well, 4x4 Australia just compared the old, outgoing Ranger to the best of the rest and the Ranger came out the winner. Just imagine how much better the updated one coming in just a few months might have done? A proper stomping may be the term.
The comparison pitted top-spec trucks with diesel engines against one another in the Australian market. The test was run in the town of Blinman in the Flinders Ranges. We will admit that means nothing to us here in the Eastern U.S., but the area can safely be called "the boonies."
Ford Ranger Takes On Mercedes X-Class, VW Amarok, Toyota Hilux in Australia - How'd It Do?