NASCAR fans finally know what the new Ford Mustang inspired race car will look like. How the new pony race car will help the Ford teams better compete.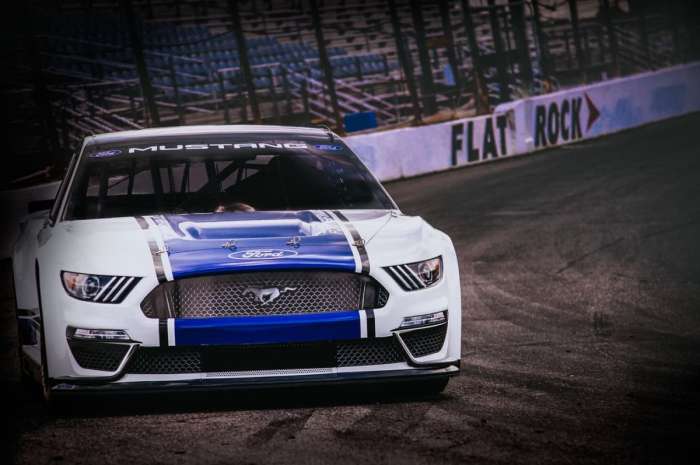 Fans have been waiting to see the new pony car, since Ford announced in April, that it would finally bring the Mustang to the Monster Energy NASCAR Cup Series. The
Ford Mustang
will make its debut in the top-level Cup Series for the Daytona 500, February 17, 2019.
World's Best-Selling Sports Car
Ford rolled out the new Mustang for employees at Ford World Headquarters. This caps a week of excitement for Ford that has been celebrating the production of the 10 millionth Mustang. Mustang is the best-selling sports coupe in the world.
Ford's NASCAR Pony is Ready to Run