The Mustang Owner's Museum is putting out a call to Ford Mustang owners. It needs more vehicles and may want to put yours on display.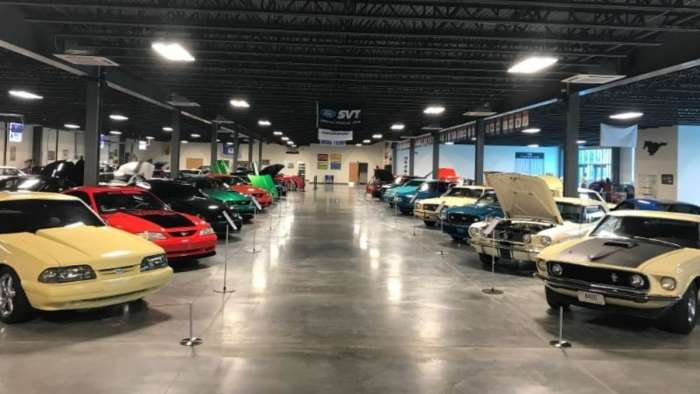 The Mustang Owner's Museum is dedicated to the
Ford Mustang
and especially the people who love them. More than 10 million Mustangs have been built, in the U.S., since the pony car debuted as a 19641/2 model. It is still the top selling performance or sporty car, month in and month out. It is one of the longest continually produced name plates in history.
Why the Mustang Owner's Museum Wants to See Your Car