FCA is now the only American automaker reporting monthly sales, so the only muscle car with reporting monthly sales for January is the Dodge Challenger, making the Mopar muscle car the leader for what will be my final monthly muscle car sales report for the foreseeable future.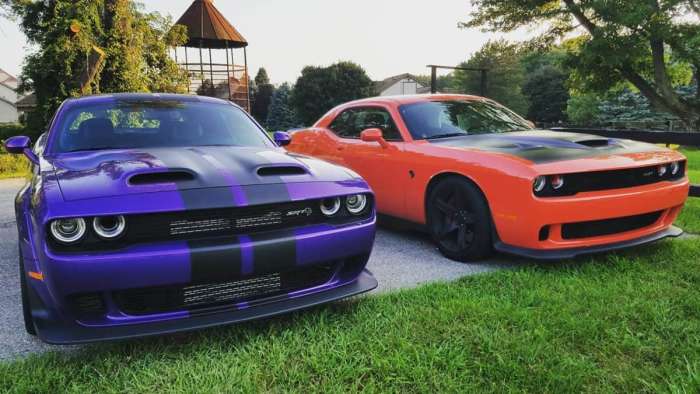 Since 2010, I have been writing my monthly muscle car sales report, looking at how the Dodge Challenger, the Ford Mustang and the Chevrolet Camaro were selling relative to each other. Iíve discussed buyer trends in the segment as new models have led to spikes in sales and shifts in popularity, but it appears that this will be my final monthly muscle car piece.
The End of an Era
General Motors began reporting sales on a quarterly basis in 2018, so my monthly muscle car sales report last year focused on the Dodge Challenger and the Ford Mustang, which was fine, since they were the two bestselling cars in the segment. Unfortunately, Ford Motor Company has gone to the quarterly reporting system for 2019 as well, meaning that month-to-month, the Dodge Challenger is the only car in the group with published sales figures.
Dodge Challenger Technically Leads January Muscle Car Sales