Ford learned from a few employees that there could be errors in the way the company was computing mileage estimates. Ford explains what it is doing to investigate the potential problem.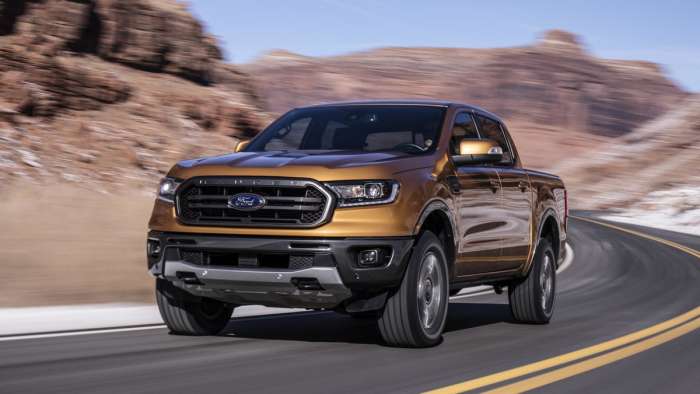 Ford Motor has apparently learned from errors made by other auto companies and is now re-examining how it determines mileage estimates. Ford says that it learned from a handful of employees that it may be miscalculating some of the numbers. Ford alerted the Environmental Protection Agency and is now conducting an internal investigation. One of the first vehicles it will review is the
2019 Ford Ranger
pickup, to determine if its fuel economy numbers were estimated correctly.
Why Ford is Investigating Its Mileage Numbers