Icon has made a name for itself rebuilding the beloved old style of Ford Bronco. Now it is auctioning off one of its creations to raise money for design students.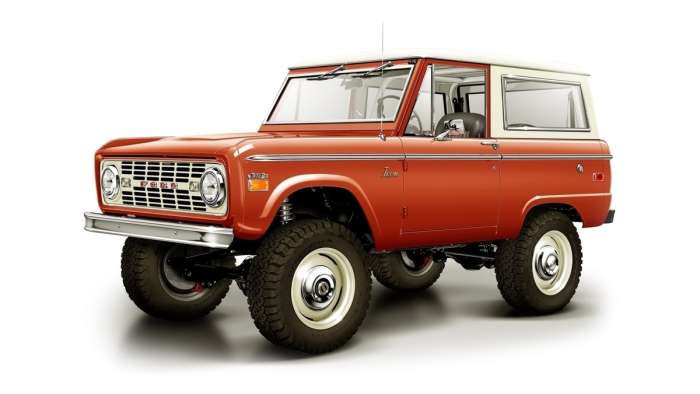 Jonathan Ward has built his company, ICON 4x4, and his reputation on being dedicated to rebuilding classic vehicles, but with modern components to improve performance and longevity. ICON started building
bespoke Ford Broncos, known as the BR, back in 2011.
The company claims there is quite a waiting list, especially now that Ford is promising an all-new 2020 Ford Bronco. Now, ICON is auctioning off a less elaborate version of the beloved Bronco called the "Old School Series of ICON BRs".
"Old School" Ford Bronco Being Auctioned for Charity