Fordís most powerful Mustang will fall short of the Camaro ZL1 and Challenger Hellcat in terms of top speed.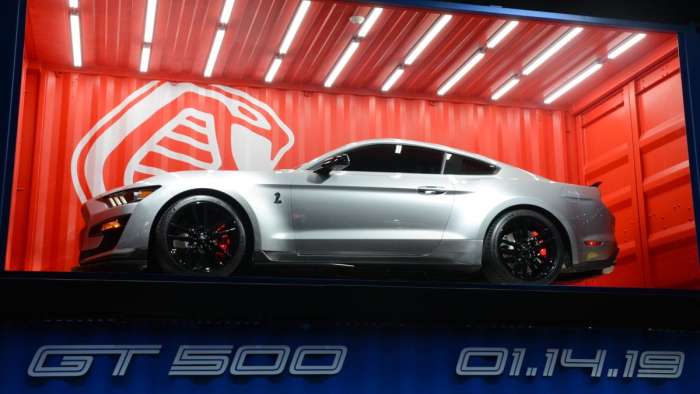 Ford Motor Company recently issued a press release with all sorts of information on the 2020 Mustang Shelby GT500, much of which pertained to cooling and aerodynamics. In that piece, the company references downforce levels at 180 miles per hour, which lead to the folks at Car & Driver doing some digging Ė which led to the news that the new GT500 is
electronically limited to 180 miles per hour
.
2020 Ford Mustang GT500 Electronically Limited to 180mph