Mustang RTR street car is joined by a pair of Gittin's drift team race cars and all three are free to Forza gamers.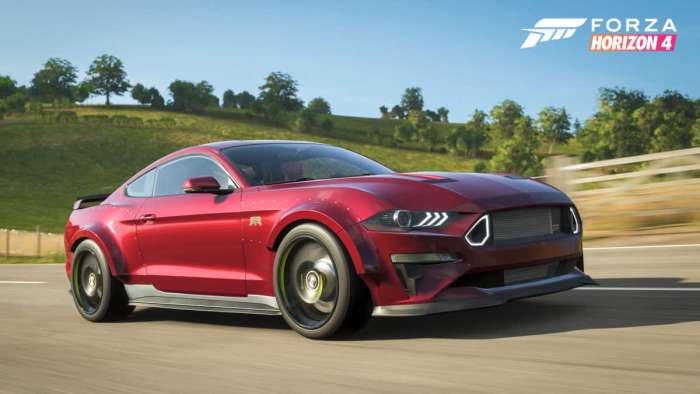 The Ford Mustang is one of the top models on every driving video game, including the newest chapters of
Forza Motorsport
and Forza Horizon. Motorsport 7 and Horizon 4 are both subject to the regular addition of "car packs" that introduce new vehicles to the games, allowing the publisher to keep the game fresh over time.
In most cases, car packs for Forza Motorsport 7 or Horizon 4 come with a small fee, but the new RTR Car Pack for both of these games is free. This means that anyone who plays either of these games with connection to the internet can add three new Ford Mustang options, including two 1,000-horsepower race cars and a 700-horsepower street car that is based on the current
Mustang GT
.
Vaughn Gittin Jr Mustang Race Cars Come to Fozra Motorsport 7, Horizon 4