Hyundai seems to be accepting the challenge from Ford as the South Korean automaker plans a competitor for the Ranger Raptor. The model, currently sold only in Europe, could end up in the U.S. as a next-gen pickup.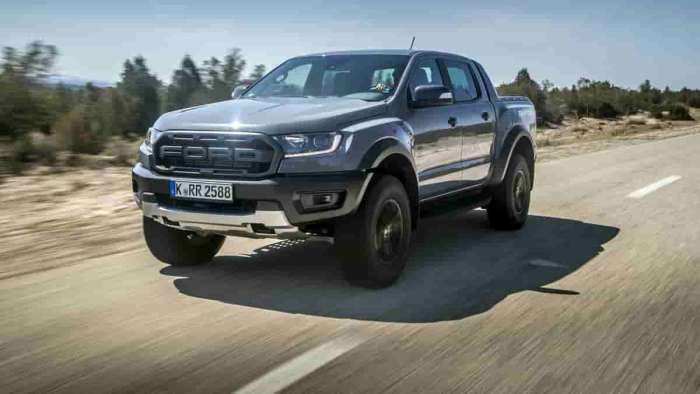 Although Europeans may look at the variety of models in the Ford F150 and Ford Ranger lineup enviously, there is a model that Europeans have access to that U.S. buyers want the Ford Ranger Raptor.
Ranger Raptor Is Europe-Only Model
The Ranger Raptor is a performance-oriented mid-sized pickup. Though more expensive, European buyers like the truck as it is selling very well. Indeed, the Ranger Raptor is selling well enough so that it is encouraging other truck manufacturers to jump into the deep end of the performance pool. In the U.S., Raptors are thought to be expensive. However,
you son'r have to spend all-outdoors as a correspondent's story shows.
Ford Ranger Raptor May Face Competition From Hyundai N Pickup