Ford is issuing four recalls for some of its biggest sellers. Some Ford Explorer drivers have reported suspension issues. Some F-150 truck drivers have had transmission problems.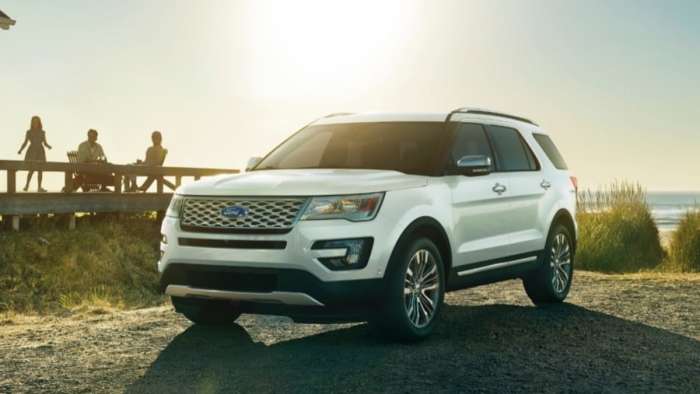 These are the types of problems that infuriate auto executives. They are trying to focus on the future but first must straighten out a quality issue from the past. The first recall is a huge one on one of the company's top sellers. Ford is recalling 1.2 million
Ford Explorers
. The vehicles are from 2011-2017. Nearly all of the affected Explorers are from the U.S. Another 28,000 were sold in Canada and 1 was sold in Mexico.
Why Ford is Recalling 1.3 Million of Its Most Popular Vehicles