As more information becomes available on the 2021 Ford F150, it looks daily as if the pickup is becoming more and more interesting.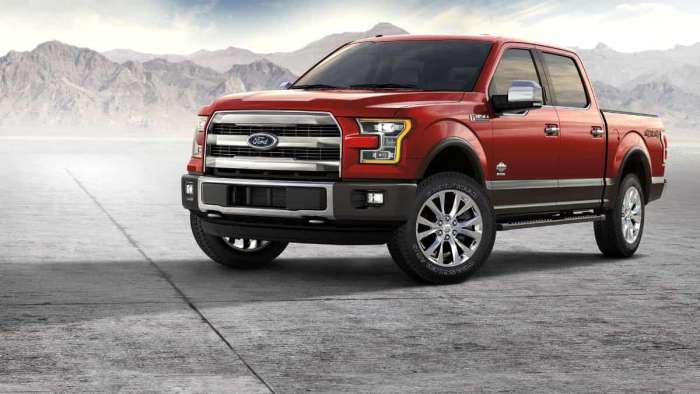 When the 2021 model year dawns in a little more than a year, the Ford F150 will sport a new powerplant. For years, the pickup series has used the 5.0-liter Coyote V-8 for power. However, when the upcoming 14th generation appears, it will sport a new engine. A newly developed 4.8-liter V-8 will power the next-gen Ford F150.
2021 Ford F150 Engine Under Development Since 2016
The new engine has reportedly been under development since 2016. At that time, Ford was making its decisions about its Windsor, Ontario engine line. The automaker decided to spend about $47 million on the new engine as it added capacity. The investment was for a more efficient V-8 for the pickup line.
2021 Ford F150 To Be Powered By New 4.8-Liter V-8